James is a seasoned property investor with 12 years experience and 12 properties under his belt. He is also a long-standing client of The Makeover Guys who engaged us to do up his unit in EkoCheras. His need was simple and to the point - stand out in the rental market with a designer-furnished unit targeted to young expatriates. As we had done before, he trusted us to get the job done quickly, painlessly, and within a feasible budget.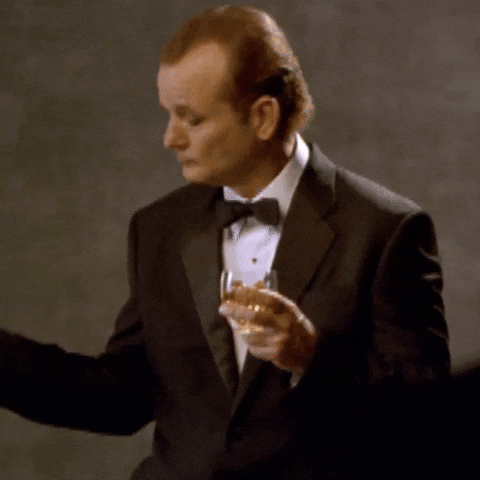 Here is how his unit looked like before the makeover: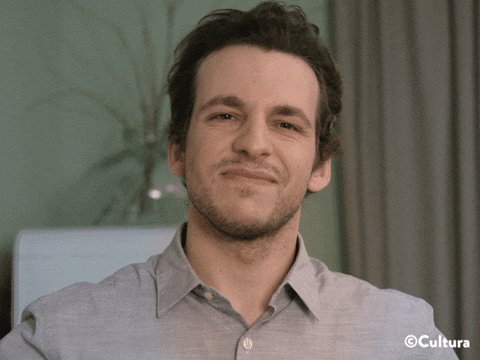 We fashioned a strategy and managed to work out a budget of RM 29K (1-bedder unit). Our designers opted for a fresh & trendy look, using organic lines and shapes with elements of art decor. This kind of design is best suited to the targeted tenant segment of young professionals. 
Check out James's unit after the makeover: 
The designs worked a charm! James brought 2 prospects to view his unit who immediately wanted to seal the deal. However, our partners-in-rent ThePropertyGuys.my had also arranged a viewing from a prospect more suited to the desired tenant market, and that was the prospect chosen by James! The unit was rented out for RM 2400 to an expatriate from China, who had said a big YES within just 5 minutes of viewing this fashionable place.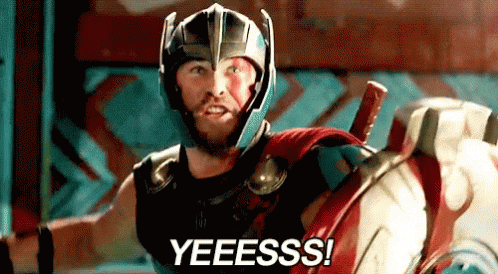 .
Looking to rent out your property? The Makeover Guys helps maximize your property's rental potential through tried & tested designs, cost-effective strategies, and useful market insights. Send us a message today for a free property consultation!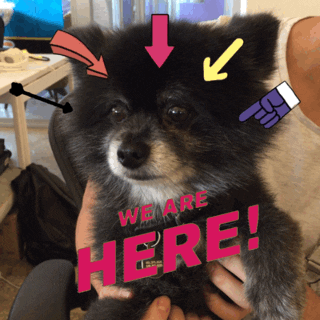 #themakeoverguys #KL #JB #Kuching