No Request For Viewings For 11 Months, But Rented Out At RM 2600 After The Makeover!? 
Three months ago, I visited Carol at Casa Kiara 1 (3 rooms/2 bathrooms). After the initial greeting, she told me about her current property situation.
"After my ex-tenant left last year, I was busy engaging agents to help rent out my unit, but it's been almost a year now still no viewing".
She proceeded to tell me that with no rental income, paying her mortgage installments was a struggle. Her friend had recommended us (The Makeover Guys) as she had previously done a makeover with us before.
While we were going up to her unit on the 5th Floor, I thought to myself, "11 months not even 1 viewing, there must be something wrong with this property. Hopefully it's not bad Feng Shui"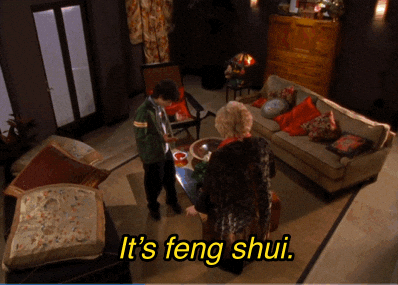 STRATEGY
Upon inspection, the problem was obvious. Not Feng Shui. The unit was in a deprived condition and the ambience was shady.
This is particularly unattractive to expats who are the target market in Mont' Kiara - majority of Koreans, Chinese Nationals and Westerners. I explained the situation to Carol and told her that I would come back in 2 days with a proposed solution. 

I left the consultation with 2 goals in mind:
a. Make Carol's property attractive to tenants and get it rented out.
b. Help Carol save money with a cost-effective strategy.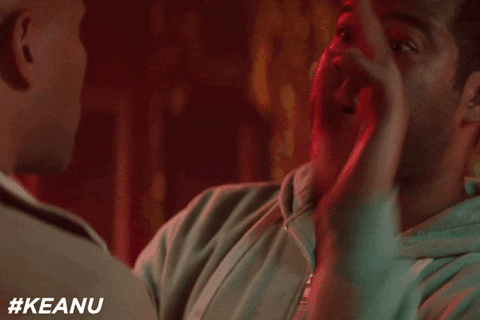 Before the makeover:
>>< xss="removed">

Two days later, we met again to plan her makeover. I proposed that we save cost by re-painting the kitchen cabinets, which would not only save her the cost of buying a new kitchen cabinet set, but also on removal & disposal fees.
We would also use paint instead of wallpaper, as wallpaper requires stripping away old paint and a repaint job (applying wallpaper requires a stable surface). With these ideas, I was able to bring down the total cost of the makeover to RM 33k.
Carol trusted my decision and was very pleased that my strategy included cost-saving solutions. At the end of the meet, Carol and I were so excited for her property, but we wondered if our plan would get her potential tenants as excited as we were?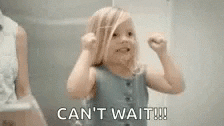 MAKEOVER
The team started work on Carol's unit. I was amazed at our designers' resourcefulness on saving cost where possible for the client. The total makeover duration was 30 working days.
On the day of the handover, I went over bright and early to make sure everything was in order. Seeing how the unit was done, I felt totally relaxed by the calming blue color on the walls, knowing I was about to deliver a job well done.
Carol arrived 20 minutes later. When I opened the door to let her in, she was jubilant with the makeover. She especially loved the kitchen cabinets 
"I never knew all it took was just paint to make them look new again!".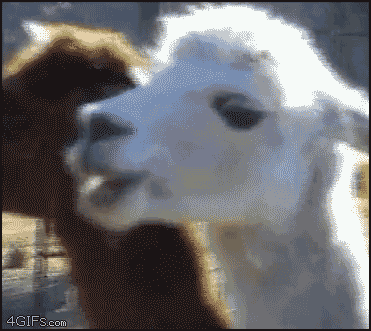 I was happy and ready to move on to the next stage - finding tenants!
After the makeover
>>< style="font-family: Roboto, sans-serif, Helvetica, Arial, sans-serif; color: rgb(0, 0, 0);">
RENT
After applying our rental research skills, we managed to secure a family of tenants at a rate above the market average, which was RM 2600. 
In the end, I was really happy to be a helping hand to Carol. It was also very satisfying to turn a property with zero viewing requests for 11 months to a rented out fully-furnished designer home.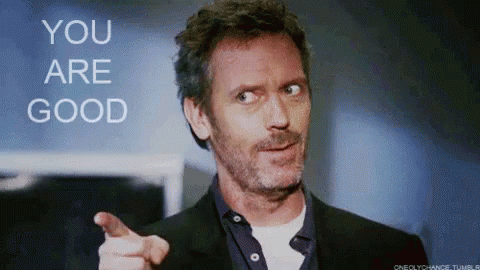 Sin Yee
Property Strategy Consultant
Edited by Jaspal Singh