Some people wait, some renovate.
Which one are you?
If you're in the market to renovate and upgrade your property, good on you!
It is by no means an easy undertaking, but it always pays off in the long run.
Properties are filled with potential that's waiting to be untapped, and we are so often disappointed by the sight of empty rooms and bare walls on online property portals.
As we say, putting in time & effort into your unit increases its value and significantly improves your ROI - for sure one. 
 

Here are some pointers to consider before renovating: 
1. Know The Purpose Of Your Property
Before renovation even comes into question, you have to be clear on why you bought/are buying your property in the first place.
If the objective is for investment, then renovation is undoubtedly the right thing to do. However, most buyers jump the gun without considering important questions -  is owning a property really necessary right now?
Are you buying it because of peer pressure, or do you live too far from your current workplace? 
You'd be surprised how many buyers succumb to pressure from friends, relatives, or partners so that they may be more 'accepted' - if this is you, think hard and take time to make an informed decision.
You don't want to get stuck with financial obligations you cannot fulfill.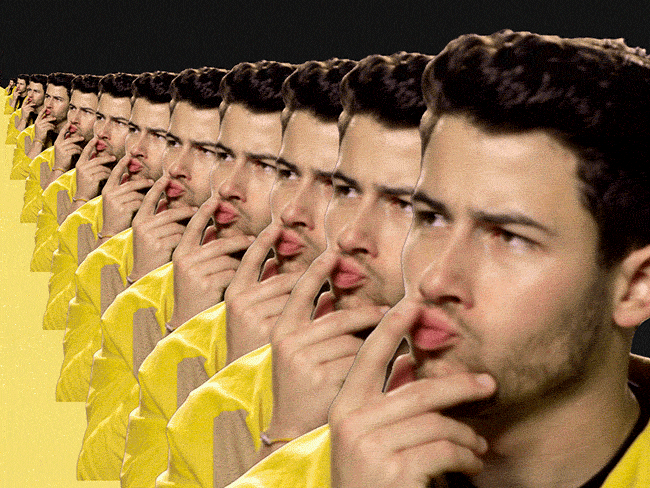 2. Budget Wisely 
As with all undertakings, it is highly advisable to know how much you are willing to spend.
Setting a budget will help you narrow down the search for appropriate service providers in the market.
Ranging from budget-friendly to upmarket options, setting a limit to your expenditure will help you decide accordingly.
Think about it this way - if you had RM15 to spend on lunch, you'd know which restaurants to look for and which to avoid.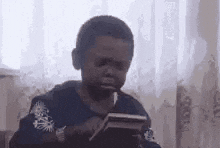 3. Know Your Service Provider
What kind of service are you going for - contractor? Interior designer? The Makeover Guys? (We hear good things). Self-furnishing at Ikea?
Getting your budget set is the first step, and then it's time to look around and compare notes between services.
Be as thorough as you possibly can, and don't hesitate to call them up for answers to your queries.
If there's any time for a plug, it is now - an interior makeover by The Makeover Guys starts from only RM19k for a studio unit and xxK for 3 bedroom units! (More details below)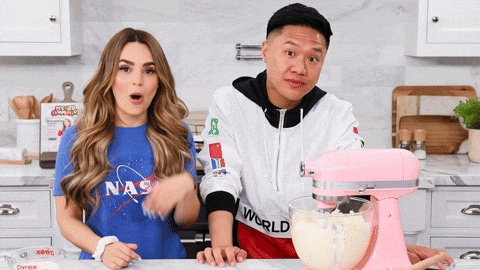 4. Time Is More Valuable Than Your Dime
Money is not the only thing that requires budgeting, your time is what matters most. Schedule in time slots with as much detail as possible to save yourself unnecessary stress when work starts. If you plan to engage a contractor, get a clear timeline, and be prepared to forgo other activities while you get your hands dirty. It will require involvement from planning and budgeting to supervising the WIP. Could be fun, could be mafan.  
On the other hand, you can opt for a service provider that takes care of everything from start to finish, even helping you with the end goal of securing tenants. We heard of one that rhymes with McDonald's Fries.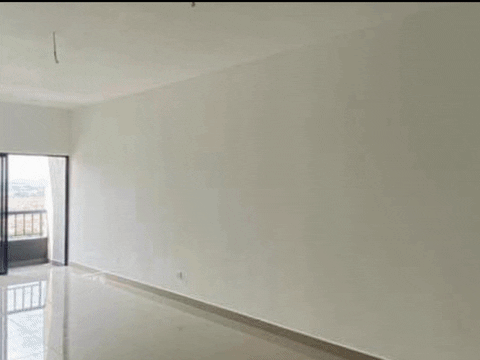 Hope these tips help! Proceed with caution but be optimistic too. Working on your property shows that you are a proactive investor, and it is precisely those investors who see healthy returns in the long run.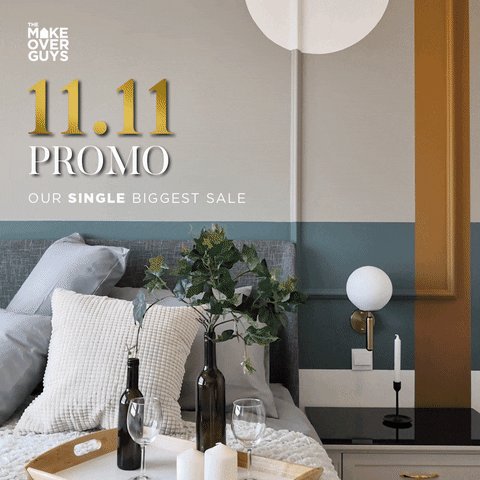 Looking to get tenants in as little time as possible? Sign up for a makeover before 12.12 to add HUGE value to your property!
More details here: https://www.themakeover.my/campaign/campaign-11.11