While we're rejoicing at being able to eat at kopitiams again, we're not out of the woods just yet.
The majority of us are going to be working from home throughout the year which makes having a good, stable internet connection not just convenient, but vital.
Breathing, eating, and relaxing are all fine and dandy, but being unable to watch shows or work online?
Unacceptable.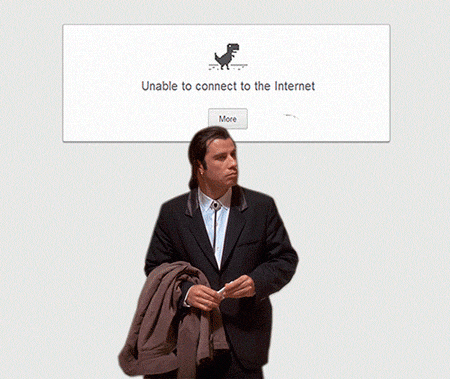 Yes, we're talking about the unsung hero of the quarantine period (and indeed anytime before), your internet connection.
Make wife jokes all you want, but no-WiFi is NOT a joke to occupants of a modern-day home. Having an unstable connection or indeed none at all is such an inconvenience to us that virtually every home currently has a functional internet service.
The internet is not only utilized for work and play but education purposes too, as seen by the barrage of online courses & learn-from-home video materials on various topics.   
Knowing this, doesn't it make sense for landlords to include Wifi in their rental contract?
A recent poll by our friends at CozyHomes.my shows us that around 70% of participants are willing to pay an extra RM 100/month for pre-installed internet!
Tenants are clearly ready to compensate for value-added amenities because of the convenience it provides, which is the same reason why developers provide in-house gyms and BBQ areas in condos and apartments - it attracts more residents!  
Providing a router and connection also saves tenants from installation fees, early cancellation fees, ISP deposit fees, or paying for any damage to the router.
Renting out a better home to tenants is all about making it convenient and accessible, therefore a fully furnished designer home that's WiFi-ready enables tenants to settle in immediately after receiving their keys!
As far as we're concerned, having a high-speed WiFi connection factors in as strongly as the light fixtures or functioning water supply.
Think about it - if you stayed in an Airbnb for a week and it had no WiFi, you'd immediately go hunting for an internet connection just to give the owner a terrible review.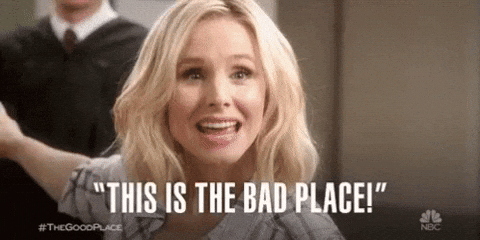 Another benefit to property investors is that foreign tenants would be more likely to sign rental contracts if the unit is WiFi-ready.
One very mafan thing foreigners have to deal with upon moving here is to make their home livable in the shortest time possible.
Some enjoy the process of visiting showrooms to shop for furniture and assembling it themselves, but we can safely say that nobody looks forward to dealing with internet companies.
If locals are complaining about it, we can only wonder how inconvenient it must be for foreigners to get the ball rolling. Save them the headache and you'll end up with happier tenants.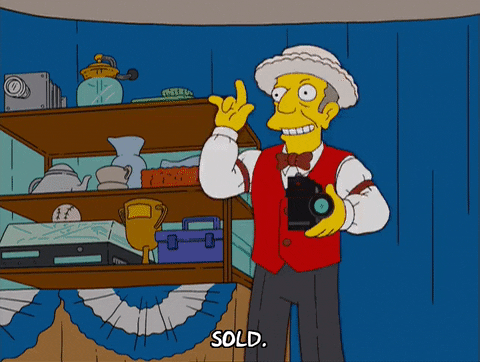 For that matter, a WiFi-ready unit is also a big big help to local tenants. Even though they may find it easier to contact their service providers, having pre-installed internet saves them much trouble from having to speak to Mr. Wi and hold for Ms. Fi, and most importantly it allows them to work from home without disruption at their new place. 
Now that we've established the benefits of pre-installed internet, how can it help you?
Well, property investment solutions are what we do best, so - we've collaborated with Maxis to provide every makeover unit with superfast, pre-installed internet!
Choose any internet package they offer and get it completely FREE for 6 months (2 year contract).
We're really excited for this partnership with Maxis, and we hope you are too!  
Kindly note that this service is only available to units located within the areas covered by Maxis Home Fibre, so do check with your Strategy Consultant when you sign up!